Your Checklist to Resolution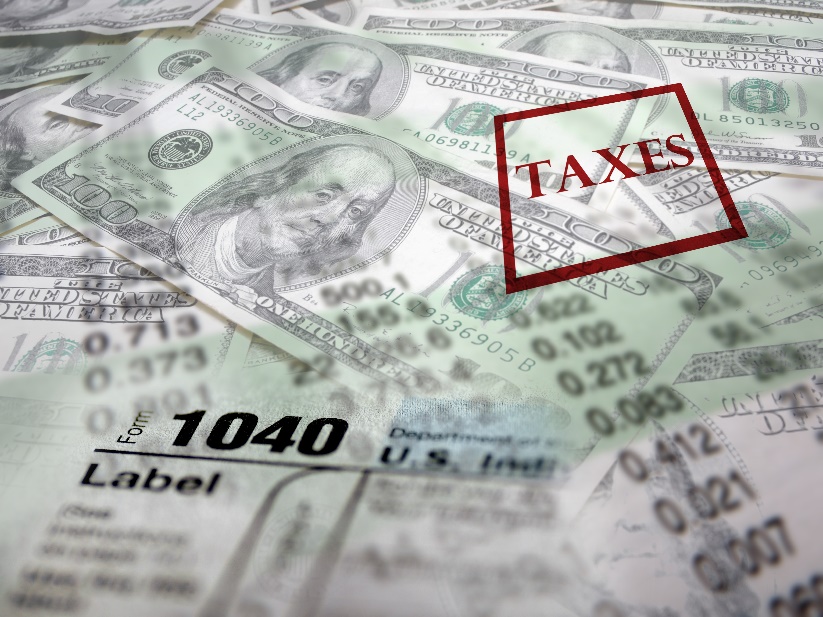 1. Gather the Documents
Bank Records
Auto Log
Income statements
Cash receipts
2. IRS Wage & Earning Reports
Confirm what the IRS has and does not have

3. Reconstruct What is Missing

Obtain from vendors
Reconstruct expenses based upon work done
Industry standards
4. Prepare missing returns (limited to last 6 years)
Prepare both MFJ and MFS
Pull IRS transcripts to confirm what is missing or SFRs
5. Review state voluntary disclosure rules
Limited lookback?
Penalty waivers?
Interest reduction?
Payment options?
6. Compare MFS to MFJ
Community Property State vs Separate Property State
Impact on Collection?
7. Calculate RCP
Net equity in assets
Future income calculation
8. Determine Collection Alternative that Works Best
Installment Agreement
Uncollectible Status
Offer-in-Compromise
9. File Returns Based Upon the Strategy for Resolution!
Want Help? Need to Resolve the Tax Nightmare?
Contact us today!
Tammy Korenek, Enrolled Agent
Executive Tax
Phone: 830.456.6566
EMail: Tammy@ExecutiveTaxRep.com